Byron
Software and Services
Paper Machines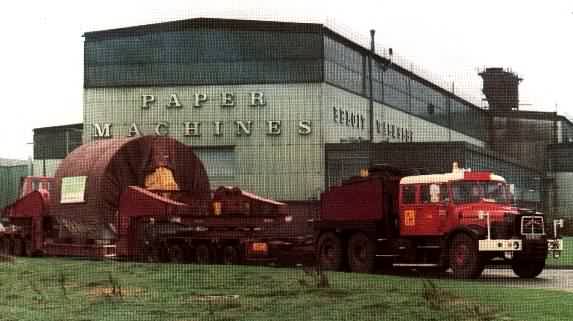 Experience gained as Quality Manager for Beloit Walmsley Ltd. Reporting to CEO and responsible for ISO9001 implementation, TQM and ASME 'U stamp' control and certification for Pressure Vessels.
Areas covered were sales, design, pre-shop, foundry, fabrication, machine shops (various), procurement, erection / fitting and site.
However large or small your company, if you need a helping hand with quality or training then please feel free to contact for an informal and confidential discussion.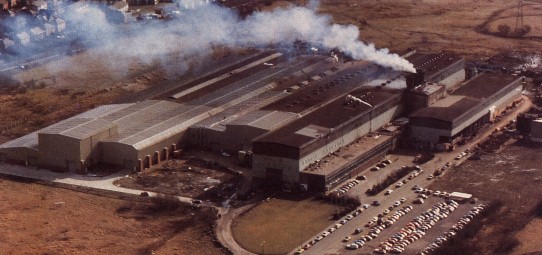 (Extract from local newspaper)
Beloit Walmsley has achieved the prestigious ISO9001 certification for the design and manufacture of pulp, paper and board making machinery and associated equipment.
Neil Thompson, Beloit Walmsley's Quality manager, comments that "Achieving ISO9001 is the result of dedicated effort throughout the company, we can now demonstrate to our customers that we have received official recognition of our quality management procedures and that we mean business on quality".
---
Copyright © 2004-2018 ByronSoftware - All Rights Reserved.