Byron
Software and Services
Locomotive Acceptance
Iron and Steel Corporation (ISCOR) South Africa

Final acceptance involves a test run.
Three Locos pull the specified load, the end of the freight train can be seen in the distance top left.
The following images are included to demonstrate sector experience.
Each product audit activity resulted in modifications being required.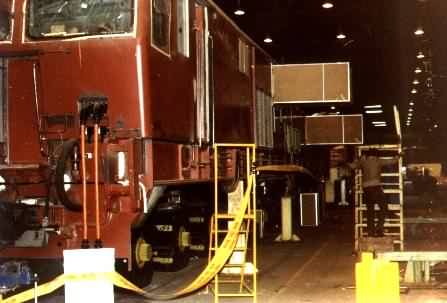 Air Management.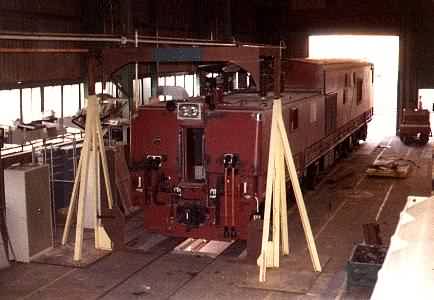 Structure gauge.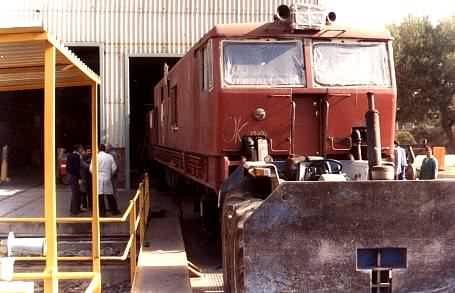 Slew test.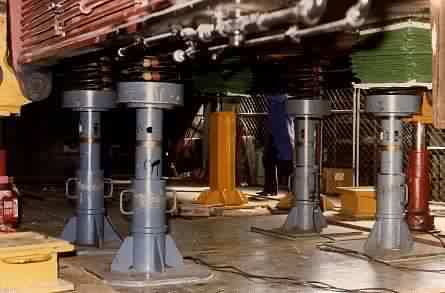 Suspension load share.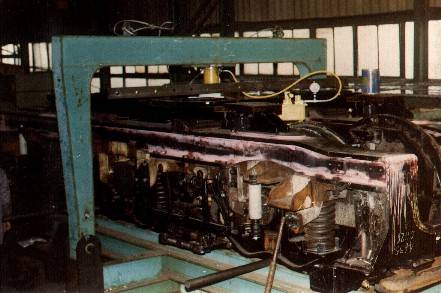 Bogie compression rig.
---
Copyright © 2004-2018 ByronSoftware - All Rights Reserved.