Byron
Software and Services
B1.2) Taiwan Railway Electrification Project
Locomotive Cross- Stretcher failure illustrative
Extract from Neil Thompson's I.Mech.E Professional Review Report
Rather than describing in detail defects and modification procedure, I submit a number of photographs which I feel illustrates our activities.

1.2.1) Failure was attributed to the following three points: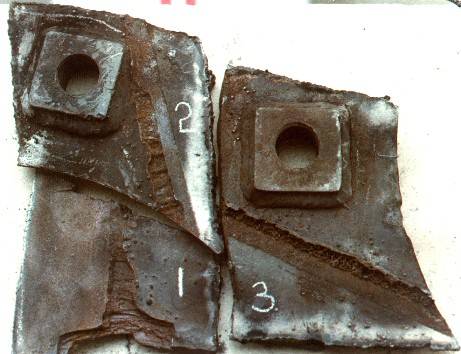 (1) Lammellar tearing of Cor-ten steel plate;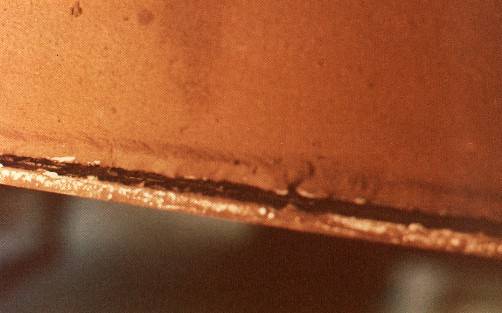 (2) Poor weld penetration on cross stretcher base, CO2 welding by machine at wrong angle;
(3a) Rough fitting of bogie center pivot;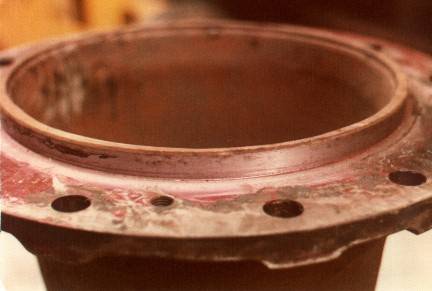 (3b) Rough fitting of bogie center pivot;
The sub contractor responsible for mechanical parts manufacture accepted the cost of repair.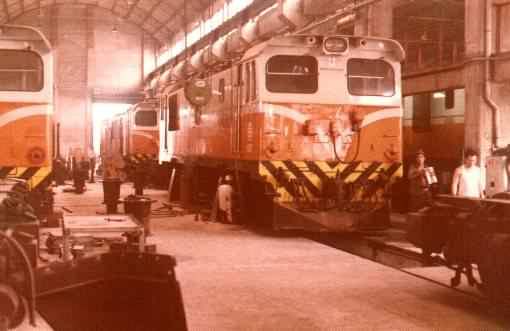 1.2.2) Locomotive lifted with bogies removed.
Center pivots are removed, defects logged and then the locomotive was placed on the specially made stands.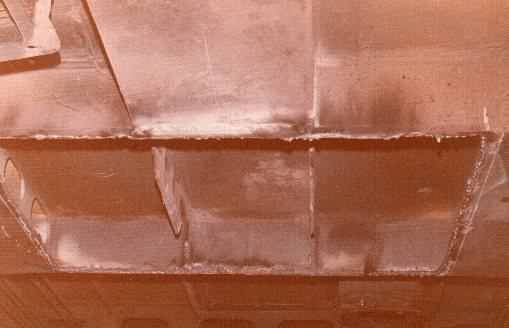 1.2.3) Cross stretcher marked out with central section burned out. Hand grinders and jigs were then used to achieve dimensional and geometrical relationships and subsequent plate edge preparation for welding.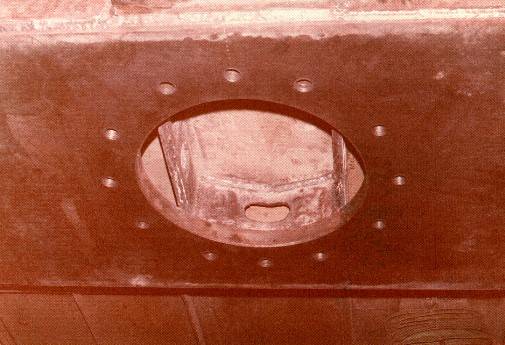 1.2.4) Machined 40mm thick base plate located and welded in position, then internal cross bracing was positioned and welded; I gave particular attention to welding sequence to minimise distortion.
1.2.5) Side plates each side of cross-stretcher (split at side viewed by dragbox) and base plates between 40mm thick section and sole bar lifting point were welded in position.
---
Copyright © 2004-2018 ByronSoftware - All Rights Reserved.