Byron
Software and Services
Experience..
The old and the new
Extract from Neil Thompson's
I.Mech.E Professional Review Report
(section B1.1.1)
Prior to the Electrification Project, Taiwan railways had relied on steam and diesel power. The Electrical Multiple Units incorporated sophisticated speed control electronics and thyristor drive. Depot staff familiarisation and training was a continual feature of our activities.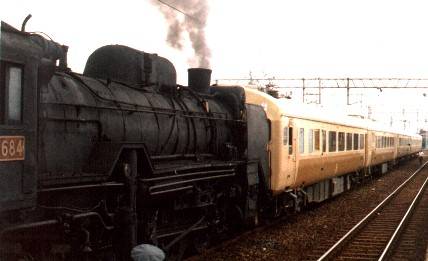 London Transport
Taiwan Railway
South Africa
British Railway
---
Copyright © 2004-2018 ByronSoftware - All Rights Reserved.