Byron
Software and Services
Experience..
Permanent Way failure
Extract from Neil Thompson's
I.Mech.E Professional Review Report
(section B1.1.10)
Lack of rail support at shed entrance caused fatigue failure of rail section with resulting derailment of the trailing power car. I gave assistance in the production of the accident report and advised depot staff of the re-railing procedure and gave a damage and repair assessment as requested by TRA.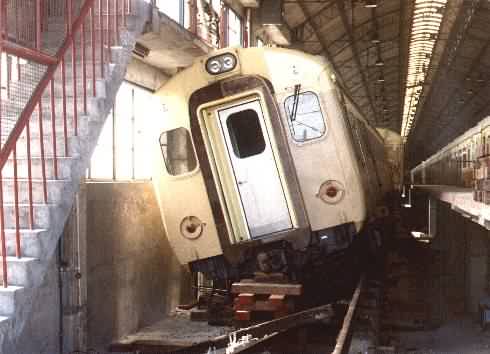 London Transport
Taiwan Railway
South Africa
British Railway
---
Copyright © 2004-2018 ByronSoftware - All Rights Reserved.