Byron
Software and Services
Experience..
TRA Transformer Inrush Testing
Extract from Neil Thompson's
I.Mech.E Professional Review Report
(section B1.1.5)
Shows three GEC locomotives on a test run to Keelung. I initiated this test run to investigate transformer inrush DC component, and electrical interference of vehicles at an overhead section end.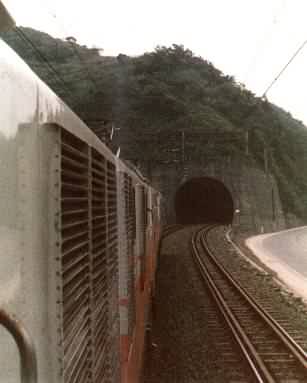 London Transport
Taiwan Railway
South Africa
British Railway
---
Copyright © 2004-2018 ByronSoftware - All Rights Reserved.