Byron
Software and Services
Experience..
Loco Rough shunting incident
Extract from Neil Thompson's
I.Mech.E Professional Review Report
(section B1.1.9)
Depot yard staff had not followed procedure and when attempting to couple two vehicles the GEC locomotive was shunted into the traverser pit. I advised the railway on the re-railing procedure to be adopted and gave a damage and repair assessment as requested by TRA engineers.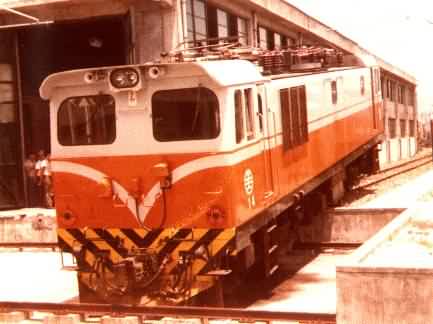 London Transport
Taiwan Railway
South Africa
British Railway
---
Copyright © 2004-2018 ByronSoftware - All Rights Reserved.